NFRC
The National Federation of Roofing Contractors Limited (NFRC) is the UK's largest roofing trade association. With a history spanning over 125 years, NFRC has established itself as the voice of the roofing industry, constantly adapting to change and innovation to ensure its members are at the forefront.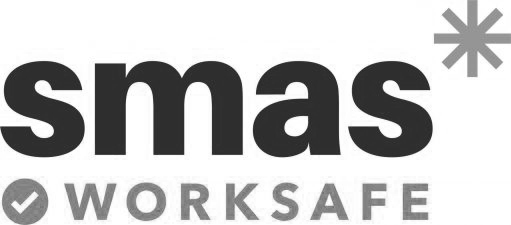 SMAS
SMAS is a member of Safety Schemes in Procurement, SSIP. We are a H&S Assessment organisation that takes great pride in our professionalism, customer service and efficiency. Working with many of the major UK housebuilders we have developed experience and expertise in new build construction but we also deal with many other construction organisations.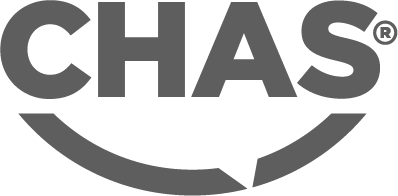 CHAS
CHAS is one of the founders of third party accreditation. We are not only a trusted advisor on health & safety compliance, we are an authority. We set industry benchmarks, provide assurance and reassurance, and offer best-in-class services that are easy to use and cost-effective.

ALUCOBOND®
ALUCOBOND® is a composite panel consisting of two aluminium cover sheets and a fire-retardant or non combustible mineral-filled core that stands for sustainable construction quality and the highest creative standards. The façade material is distinguished by its attributes such as precise flatness, variety of surfaces and colours as well as excellent formability.

BEMO
BEMO builds roofs that expand the horizon of the doable. We give planners and architects the freedom they need to break away from conventions. At the same time, we satisfy people's basic need for safe roofs and façades. Using state-of-the-art high-tech systems. And with over 30 years of experience.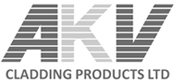 AKV
AKV can offer a hugely-diverse range of products including ACM, anodised or powder coated aluminium Rainscreen façades, rainwater goods and feature flashings as well as composite membrane gutters. AKV use responsibly-sourced materials including the full TATA and Arcelor colour range.
DANOSA
DANOSA product range is specially designed to meet the acoustic isolation demands of the building industry, both for aerial and impact noise. Danosa products are used for houses, leisure premises and buildings with high acoustic demands, as auditoriums and conservatoires.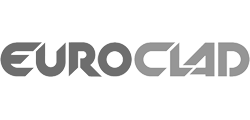 EUROCLAD®
Euroclad® is the UK's home-grown, independent supplier of metal roof and wall products which provide exceptional acoustic and thermal performance for the life of a building. Products are sustainably credible with proven routes for recycling and disposal. At Euroclad® we listen to your needs and offer high performance, cost-effective solutions.

FIXFAST
FIXFAST design, manufacture and supply specialist building fasteners and components for the walls and roofs of industrial, commercial and Larger residential buildings.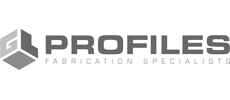 GL PROFILES
GL Profiles stock a comprehensive colour range in leathergrain, HPS, Prisma and PVDF. A full range of gauges are stocked in aluminium and galv.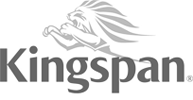 KINGSPAN
The global leader in high performance insulation and building envelope solutions. Improving building performance, construction methods and ultimately people's lives - that's what drives our teams across the world. 

SFS
SFS intec is part of SFS's Construction Division and is the world's largest manufacturer and distributor of carbon and stainless steel fastening systems for metal and flat roofing, cladding and façade systems.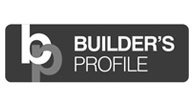 BUILDER'S PROFILE
We access our compliance and PQQ information via the Builder's Profile Common Database, keeping information up to date and easy. We are proud to be a part of the Builder's Profile network, helping our customers find the service they require.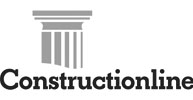 CONSTRUCTIONLINE
Camclad are proud to be accredited by Constructionline which includes being assessed by multiple health and safety schemes, and ensures our practices are always up to date with the latest in health and safety regulations.